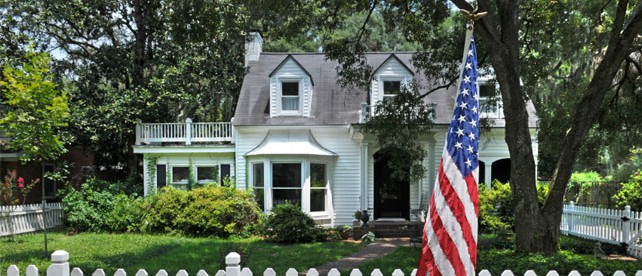 Welcome to Cardinal Title, LLC, a locally owned title company based in Sun Prairie, Wisconsin. We are your trusted service partner for residential and commercial title insurance, escrow funding, real estate closings, new construction draws, in-depth property and deed research, and more. We are attentive to the details involved in each real estate transaction to ensure your closing experience is as worry-free as possible. We understand each and every transaction is different, so you can rest assured knowing that you are in capable hands. We predominantly service Dane County; however, we are able to provide our title and closing services to other counties as well.
We welcome your business and look forward to assisting you. We invite you to give us a try!
BENEFITS TO USING OUR TITLE SERVICES
Responsiveness – Communication is Key to a Successful Closing.
Quick Turnaround Time
Personalized Customer Service
More Scheduling Availability
You are Helping a Locally Owned, Small Business Prosper – Your Money Stays Within the Community! Cardinal Title, LLC and our affiliate Hebl, Hebl & Ripp, LPP donate to a lot of local charities.
Client Testomonial
Michelle Hahn, AVP/Residential Lender with Bank of Sun Prairie
Cardinal Title, LLC of Sun Prairie has provided exceptional service to many of my customers – and I have been in the residential lending business since the 1980s. From title insurance, closing services, legal expertise, document preparation and all the related follow-up, Cardinal Title is #1! Their service is outstanding from start to finish.
The closing services are very thorough and incredibly easy on the customer. Meeting deadlines is a must in our business and Cardinal Title always delivers.
I am sincerely proud to work with Cardinal Title and recommend them to others involved in the dynamic real estate world!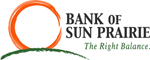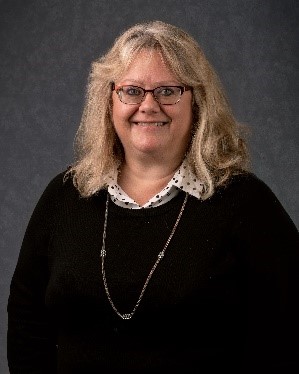 Michelle A Hahn
Assistant Vice President
Residential Lender
Bank of Sun Prairie
NMLS ID: 762819
(608) 467-1786
Visit my website
https://bankofsunprairie.mymortgage-online.com/MichelleAHahn.html